Packaging Food for Backpacking
Ziploc style bags come in different sizes and are best for packaging food. The are easily sealed and keep food dry until used. They come in different weights and styles.
Weights:
Regular weight - Ok to place inside of a larger size or for single use.
Freezer weight - These are heaver and come in pint, quart and gallon sizes. Good to hold entire meals or where they will be openied and closed multiple times
Styles and sizes:
Use larger bags to hold an entire meal.
Use snack and lunch baggies to hold ingredients that cannot be mixed with the main ingredients. Lighter weight bags are best stored inside heavier bags.
Portion packs are great for a daily allotment of trail mix.
Slider style are good for foods like drink packets, breakfasts (oatmeal packets), and lunches as they are easily opened and closed multiple times. Gallon and Quart sizes are available.
Use a marker to label and list how much water to add.
Portion Packs
Slider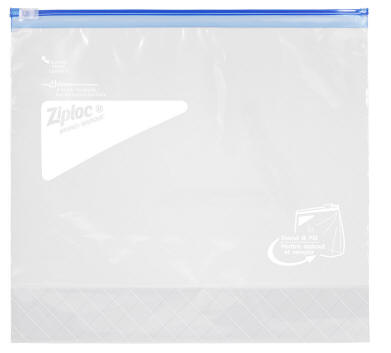 Snack bag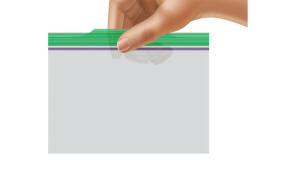 Sandwich bag